THE COST OF A TREX® DECK: LET'S CRUNCH SOME NUMBERS
The estimated material costs for a composite deck run from £82 - £113 per square meter, that's including substructure, decking and fasteners. But only Trex composite decking is worth every penny. That said, the average cost of a Trex deck varies, which is why we built a tool to gather estimates tailored to your deck size, materials, railing options and budget.
---
THREE FACTORS BEHIND Composite DECK PRICING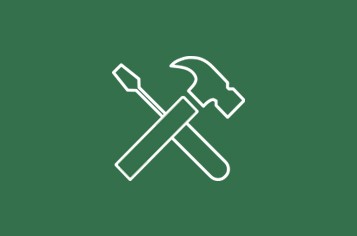 Labour
Labour and installation account for nearly two-thirds of total costs. We can help you find a builder, or you can do it yourself.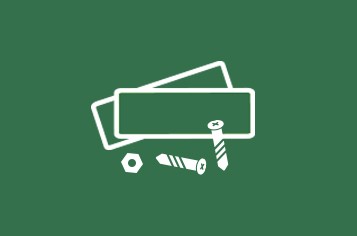 Materials
Raw materials could include a substructure, decking, railing, hardware and add-ons. And that's only a portion of the total cost of a composite deck.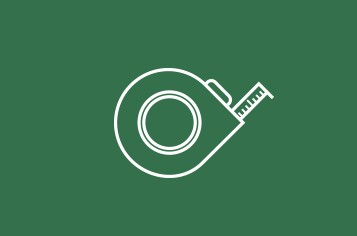 Size
Size and shape make a big difference. Both help determine the materials and labour costs of your composite deck.
---
TREX IS EASY TO WORK WITH, EASY TO MAINTAIN, AND NOW EASIER THAN EVER TO PLAN FOR
Our Trexperts set the record straight on a few myths about composite decking.
---
Tips and Options
For the Budget conscious
Cut costs, not corners. Here's how to save on your deck build:
Do it yourself or hire a deck builder in the off-season to save on installation fees
Opt for straight sections of decking and stairs over more complicated curved designs
Get more use out of your space with efficient features like outdoor storage sections
Use creative design tricks, like a mix & match colour scheme, to up the style without upping the cost
Know the benefits of Trex vs. the competition